NOW LAUNCHED! STUDIO, 1, 2 & 3 BEDROOM APARTMENTS TO MOVE IN TODAY
A collection of stylish studio, 1, 2 and 3 bedroom
apartments to rent on the banks of the Clyde.
Tranquil but alive to possibility. Built on history but
100% contemporary. Where life flows.
What are you looking for?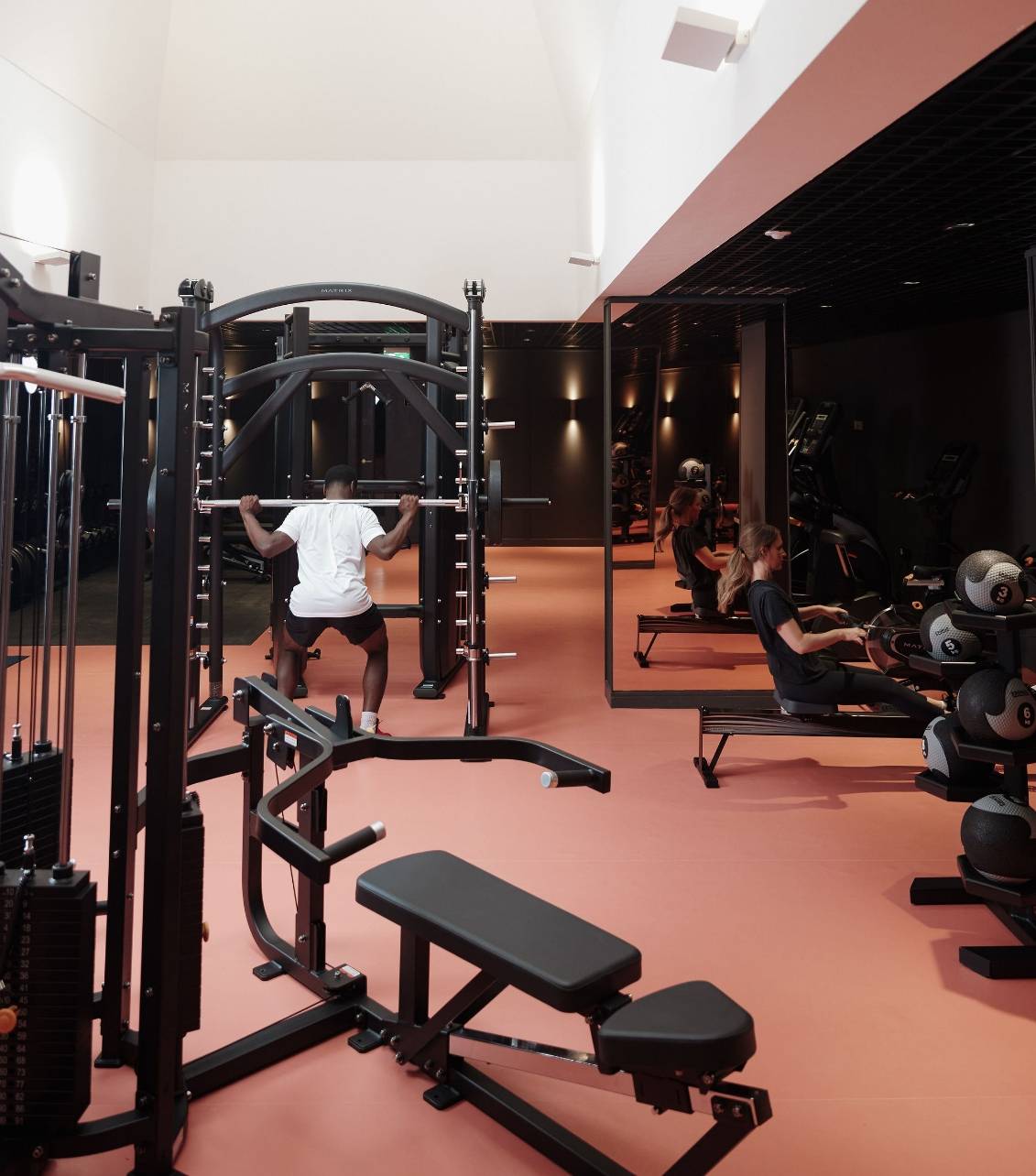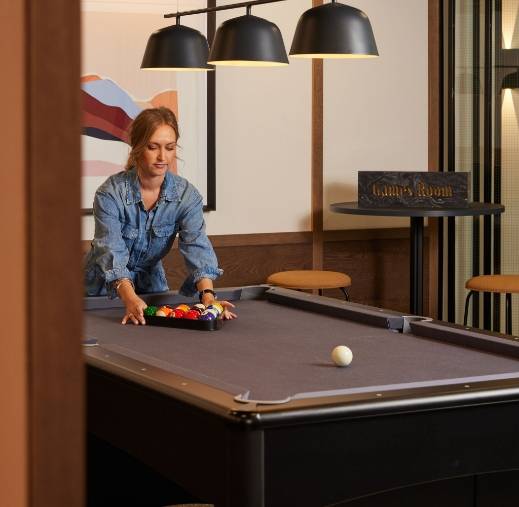 Lots of quality extras included
When you rent at Solasta Riverside, you get more than just an apartment. We have a whole host of communal spaces for you to enjoy. Hang out in the lounge, hit the gym with your pals or cook up a storm in our private dining room. And yes. That's all included in your rent.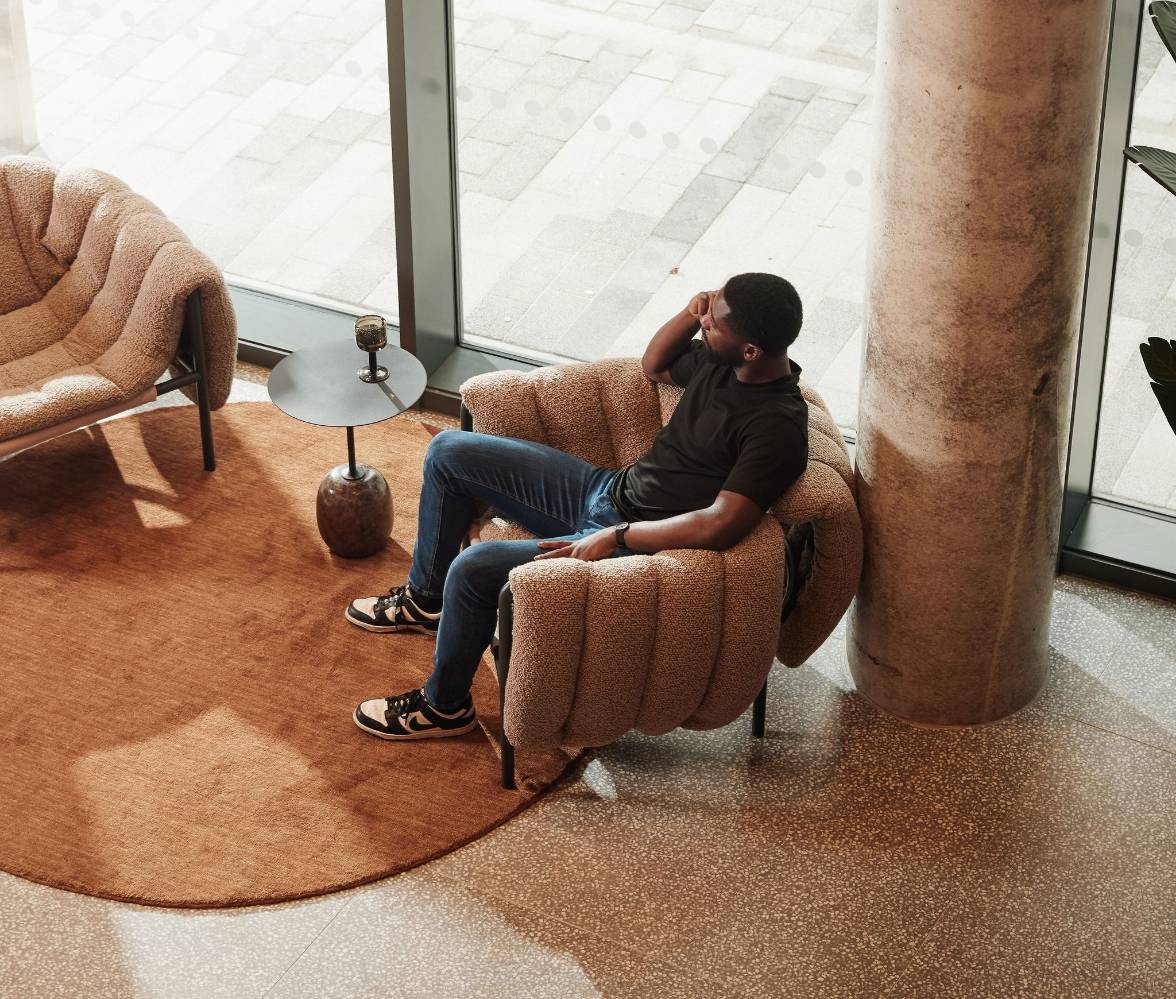 Designer Furniture. Pets Welcome.*
Residents' Gym. On Site Staff. Make It Your Own.**
Outdoor Terrace. Riverside Location.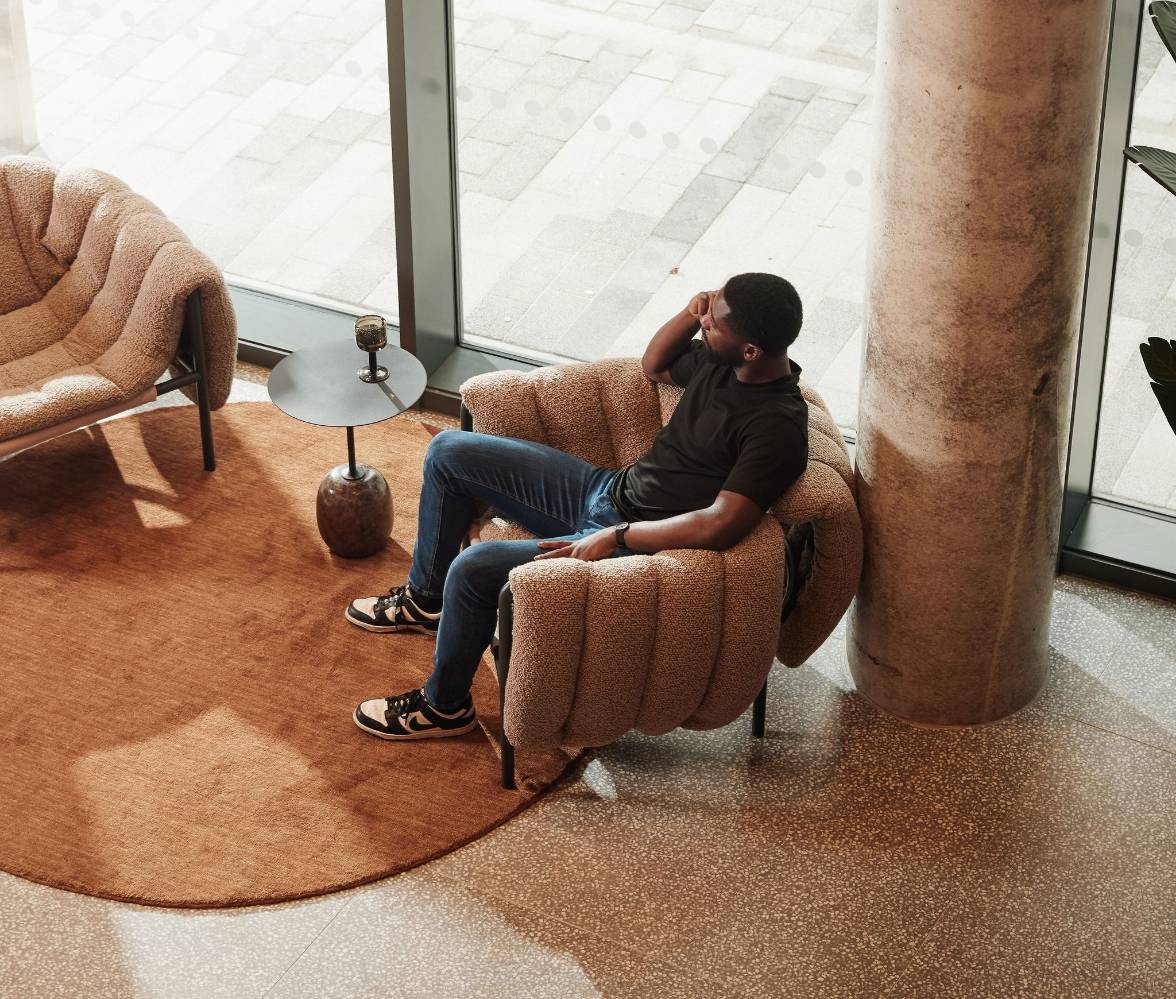 WHAT OUR RESIDENTS SAY
Everything is brand new and the design is so beautiful and elegant. The people working there are super friendly and kind. So happy with my choice
Emma
Legal & General Resident
Solasta Riverside - Glasgow
Very beautiful building and facilities . They have a meetings for room, working area and big dinner room you can book. The building is also opened to bringing pets which has been my struggle to find in Glasgow. Common areas include 2 big terrace which also will be very enjoyable for my dog! The staff are also incredibly helpful and are very kind.
Golf
Legal & General Resident
Solasta Riverside - Glasgow
Modern state-of-the-art building taking over Glasgow. In our flat, we can see beautiful view and the attitude of the staff is super friendly, to whom you can report problems that are solved on time. We enjoy the high floor apartment. The shape of building is special. Also the safety of this building is nice.
Harry
Legal & General Resident
Solasta Riverside - Glasgow
Exciting living experience in Glasgow. I am really satisfied with the overall property management. Staff at the reception are always kind and willing to help with everything, even minor aspects. The design of my allocated flat is fascinating. Most time of the day we can enjoy the sunshine, and thanks to the soundproof wall, no noise during night.
Jay
Legal & General Resident
Solasta Riverside - Glasgow
The building is perfect, it has plenty of amenities such as gym, pool table, shuffleboard, co-working space, private dining areas. The facilities are superb. And the concierge team is top class. The building design is modern, compared to the rest of Glasgow's skyline.
Santiago
Legal & General Resident
Solasta Riverside - Glasgow
The design of my one bedroom optimises the space in a way that makes it feel very open. All of the employees, especially Sara and Alyssa, are very friendly and helpful. The terrace is beautiful and the gym is well stocked. My couch and bed are both very comfy.
Mac
Legal & General Resident
Solasta Riverside - Glasgow
On the banks of the river Clyde
Solasta Riverside offers the best of both worlds - a calm haven on the riverbank, yet only a short walk into Glasgow city centre. Within minutes be surrounded by world-class museums and galleries, an ever-evolving food and drink scene and endless designer and independent shops. Oh and Glasgow has been voted the World's friendliest city. We can see why.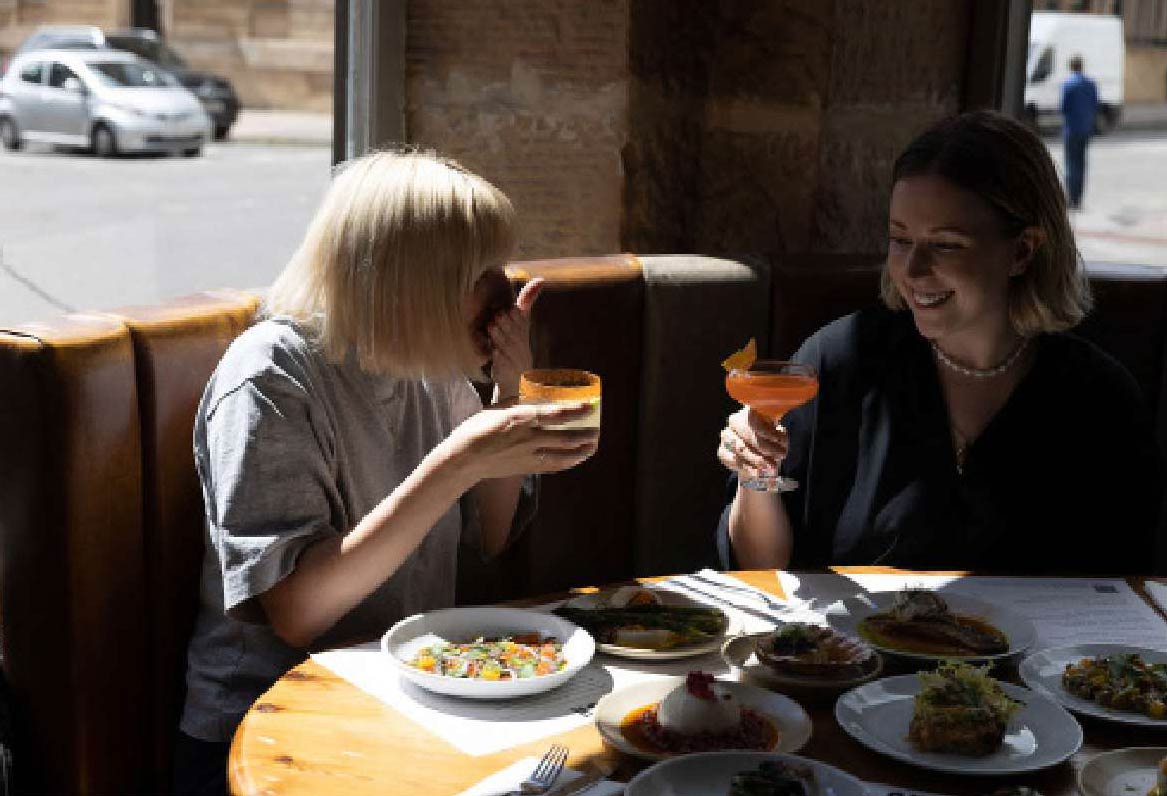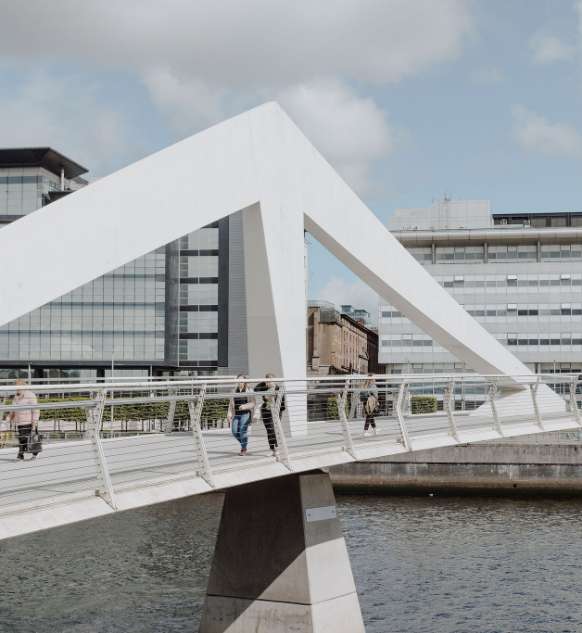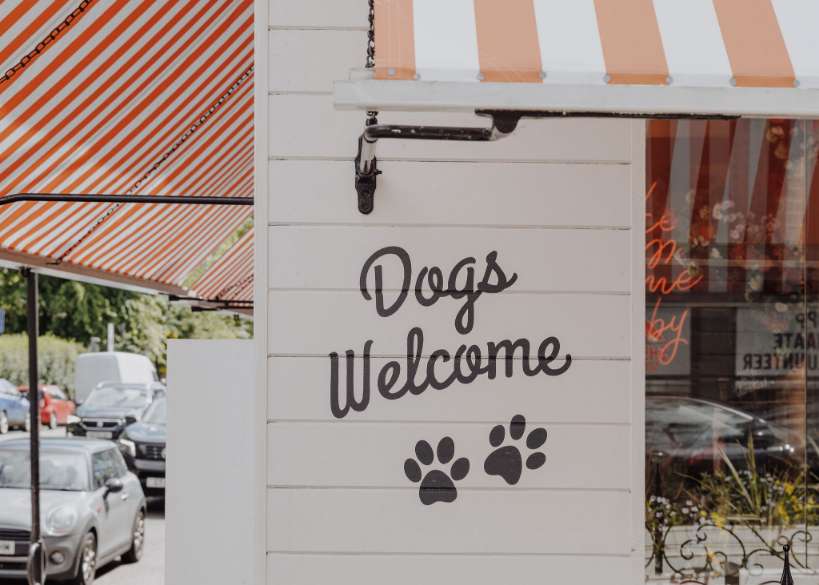 GET TO KNOW YOUR LANDLORD
Solasta Riverside is the creation of Legal & General – and one of an exciting collection of destinations across the UK built specifically for rent. They care about the same things you do and are on a mission to make renting fairer, easier and considerably more enjoyable for you in your favourite city.
---
LOOKING FOR A NEW HOME? JOIN OUR COMMUNITY